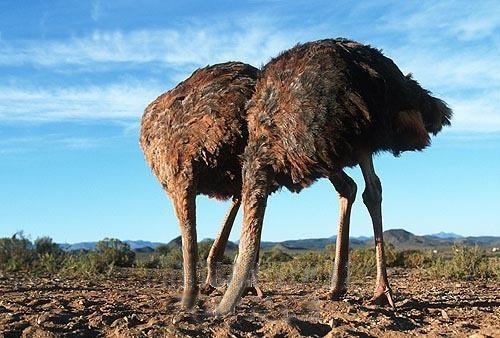 Amidst all the debate about adding powers to the existing extensive range already held by the Scottish Parliament it is salutary to note that it has not used the powers that it has had in its fifteen years of existence to consider change in, or even debate, the divided system of state primary and secondary schools in Scotland that separates a minority  of Roman Catholic schools from the great majority of misnamed 'non-denominational' schools that are actually Protestant and which allow Church of Scotland and other Protestant denominations access to the pupils for 'religious observance' and related activities.
The Scottish Parliament has even consented in, without debate or challenge, the 'guidance' which the Scottish Government has issued for the conduct of religious observance in state funded schools.
Parliaments are supposed to hold Governments to account. There is no sign of this in relation to religious aspects of state education in Scotland.
Could there be some relationship between this ostrich like 'head in the sand' attitude of the Scottish Parliament and Scottish Government and the continuation of problematic aspects of religious sectarianism that continue to be manifest in Scotland?