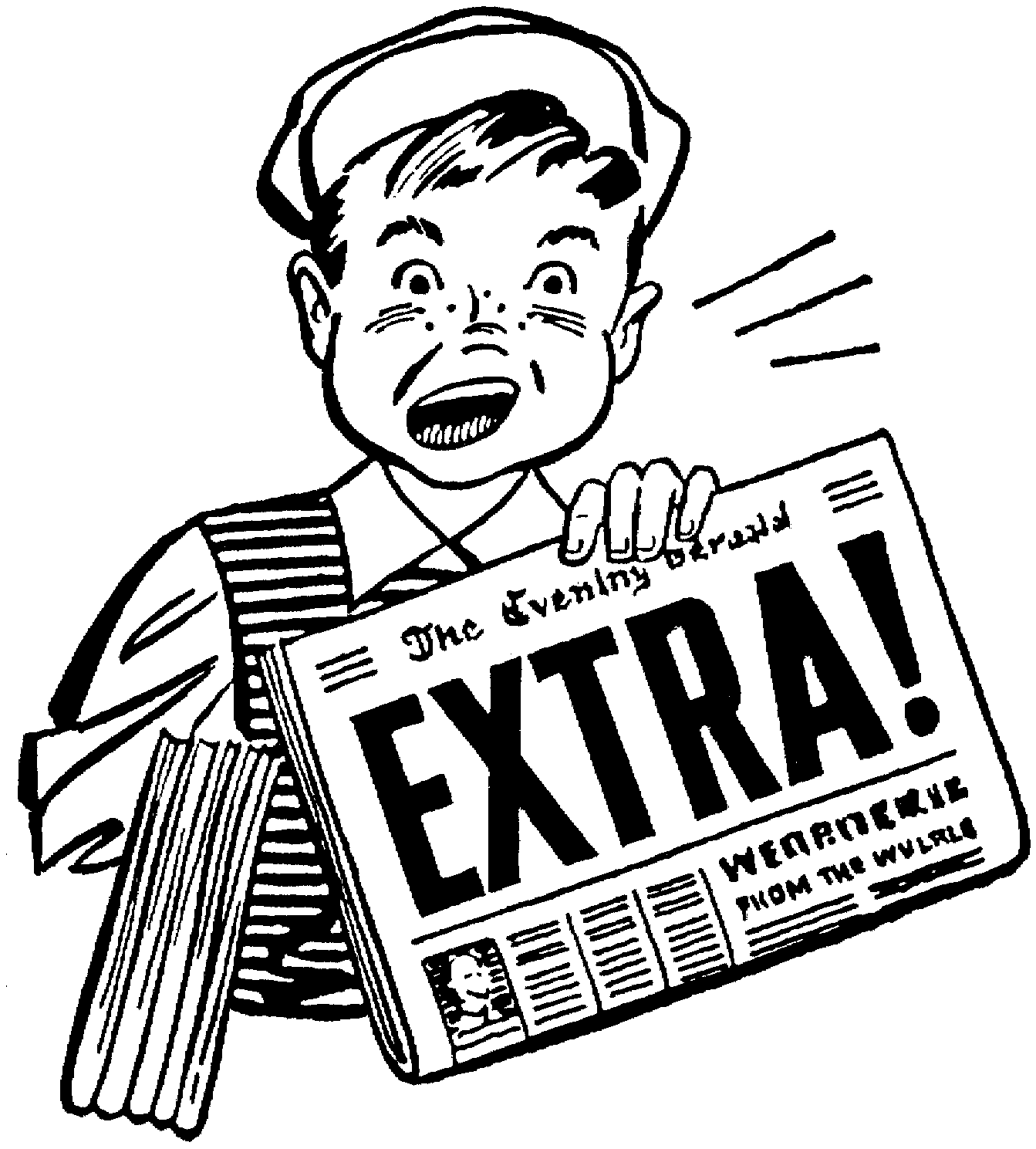 Edinburgh Secular Society Communications Officer Neil Barber writes in the Sunday Times
Sunday Times: 29 June 3024
FAITH IN ITS PLACE
I am unsure what Archbishop Leo Cushley means when he writes: "Freedom of religion allows us to live our beliefs unhindered in the public square," and, "Freedom of worship allows us to pray in public" ("For me, freedom of religion is a cornerstone of our country", News Review, last week).
No one is suggesting that Christianity should be once more banished to the catacombs, but the secular movement in Scotland over the past three or four years has highlighted concerns about minority religious belief being infused into state institutions such as schools and government.
Religious freedom is paramount if Cushley is talking about a private and personal right to follow a religious lifestyle which violates no laws, but it does not extend to the right to impose religion on others. I am happy to give my religious neighbours a friendly wave as they attend church on Sunday, but less so if they bring their church to school on a Monday.
Neil Barber
Edinburgh Secular Society