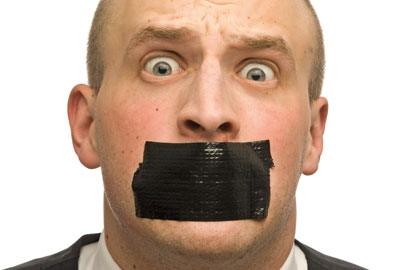 The Scottish Catholic Observer claims anti-Catholic bias in the petition that ESS recently presented to the Scottish Parliament to urge it to pass legislation to remove non-elected voting religious representatives from Scottish local authority education committees. It also claimed that parliamentarians failed to challenge the language used by the ESS petitioners which it regarded as unacceptable.
In the presentation ESS representatives pointed out that the appointments of religious representatives by the Church of Rome to local education committees (over which the committees have no control) are made by the bishops of the Church of Rome who are appointed by the Vatican, a foreign power (with representation at the United Nations) , and that the careers of these members of the hierarchy depend on their superiors in Rome, as the fate of the former Archbishop of Edinburgh, Keith O'Brien, now in exile foreign parts, exemplifies.
ESS does not discriminate in these matters – it urges the Scottish Parliament to remove the legislation that requires councils to accept three unelected nominees of external religious bodies on its education committees. The Church of Scotland has claimed that these religious nominees hold the balance of power in 19 of Scotland's 32 local authorities.
The Church of Rome must not be allowed to control the language of democratic expression.
See the video of the presentation at http://www.scottish.parliament.uk/newsandmediacentre/41423.aspx
See a detailed case put forward by ESS at
http://edinburghsecularsociety.com/wp-content/uploads/2014/01/ESS-Submission-to-Scottish-Parliament-Public-Petitions-Committee-on-PE1498.pdf
See the petition at
http://edinburghsecularsociety.com/wp-content/uploads/2013/10/ESS-petition-to-Scottish-Parliement-PE01498.pdf